National Library of Technology
Role
digital content, print, promotional items

Client
National Library of Technology

Year
2017–2020
I worked as an in-house graphic designer for the National Library of Technology (NTK) in Prague for three years. The library's visual identity, created by the studio Laboratory, mixes technicism with poetry. Snippets of technical information appear abundantly, serving at once an informative and esthetic function. In this contemporary institution, science coexists alongside the sarcastic doodles of Dan Perjovschi.


Keep the Library's distinct visual identity fresh and consistent across all platforms
The Library has a distinct style that is largely unmatched by local public institutions and appreciated by its target group. How might we maintain the style and high quality without being repetitive?
Technical but quirky, educational but tongue-in-cheek and always with nerdy details
I treated each output with due attention and found ways to add delightful informative details. I often used playful illustrations visualizing technical concepts, mixed minimalist line drawings with cartoony pictograms and rich historical etchings.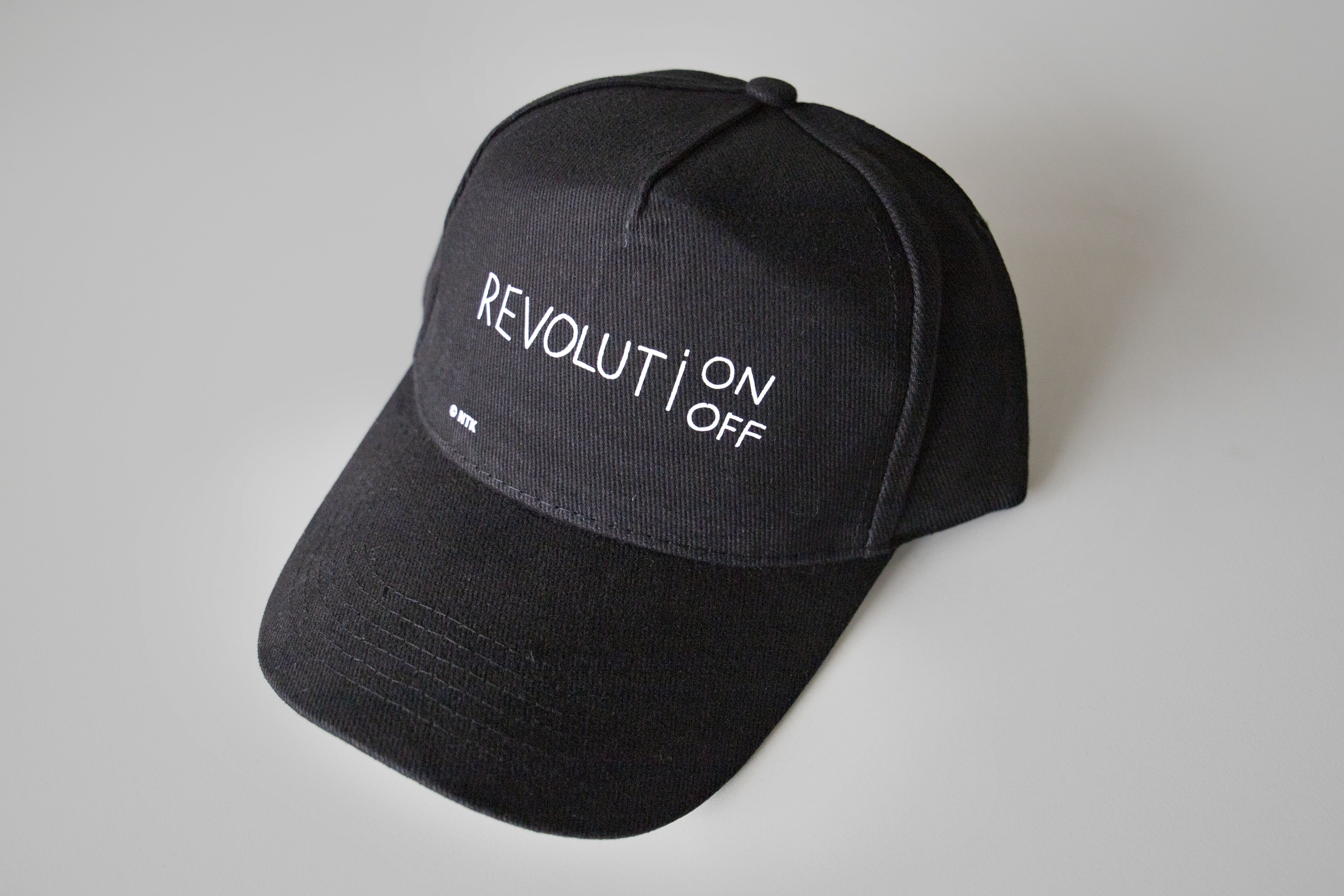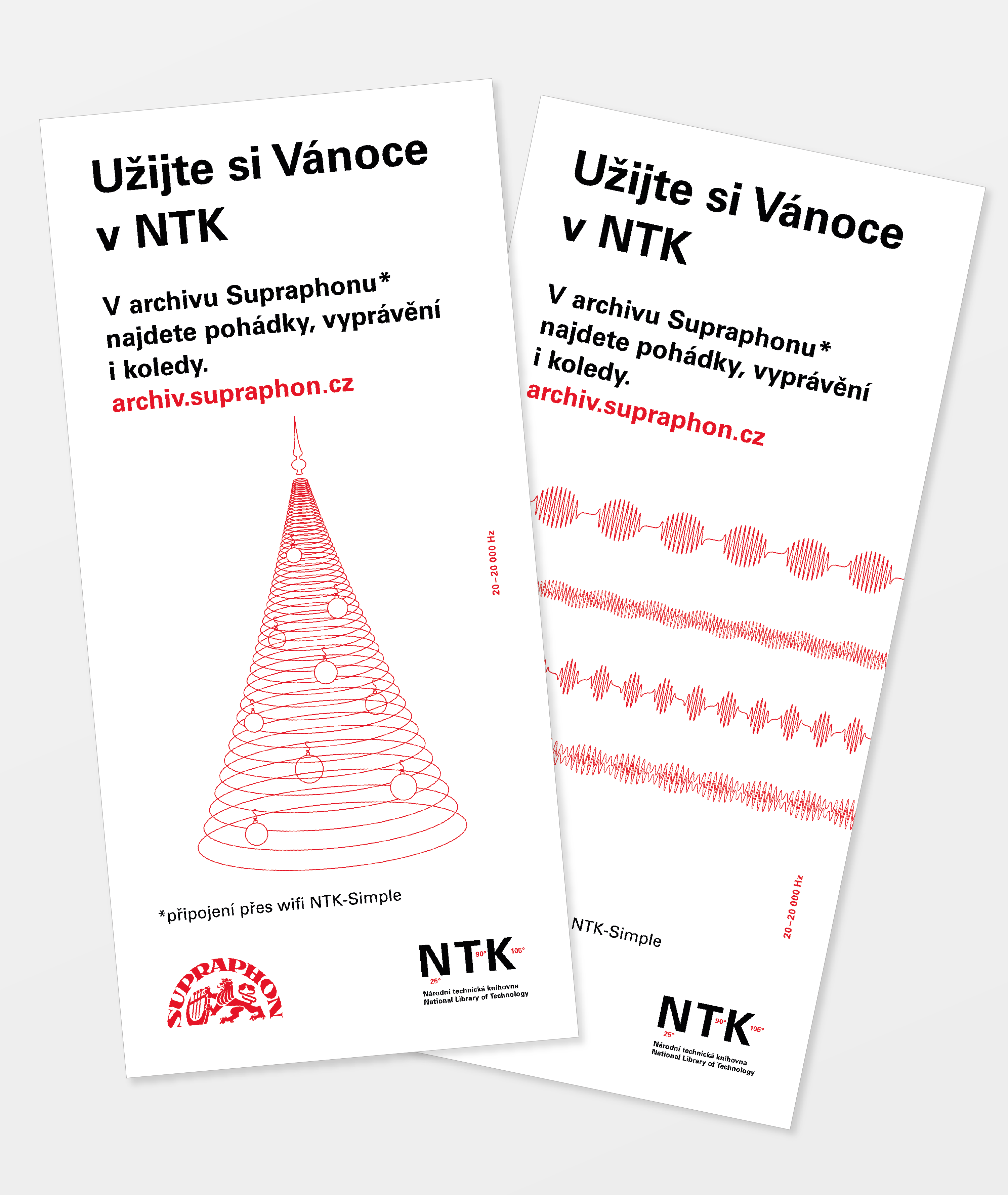 The library takes a lighthearted
and poetic look at science,
technology and information
in general